Granite Signs
Bold Granite Signs
Granite signs are great due to their beauty and durability. At Crawfordsville Monument Co, we are committed to building bold granite signs that can serve organizations for decades. We have highly experienced and dedicated granite sign designers and masons, and they will do everything they can to deliver granite signs that best represents your brand.
We will build your sign with the best quality of stone to guarantee longevity under the harshest conditions. Therefore, if you are looking for an expert to help you with building top-quality granite signs in Crawfordsville, IN, you can count on Crawfordsville Monument Co to deliver small or large stone signs that will exceed your expectations.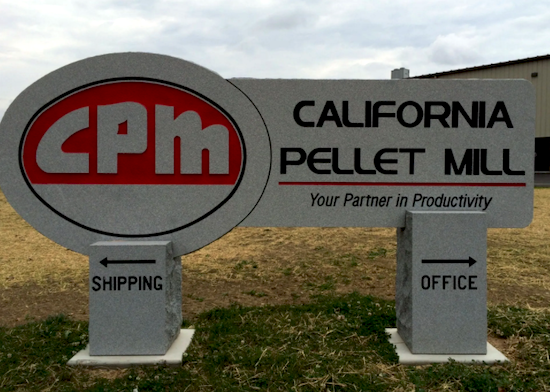 Perfect for Any Industry
Granite signs can be modified and fabricated to represent any business or property, in any industry. Whether you're a restaurateur, owner of a small business, or need to make a striking impression when guests visit your exterior property or commercial space, our granite sign works provide a low-maintenance, regal advertising solution.
Our Granite Signs Are Perfect For
Business parks

Development entrances
Commercial storefronts

Corporate headquarters