Monument Cleaning and Repairs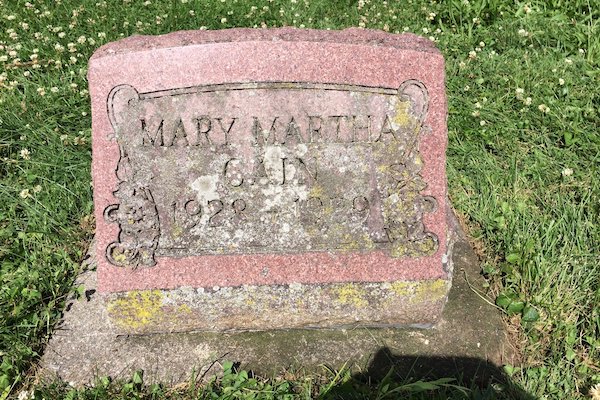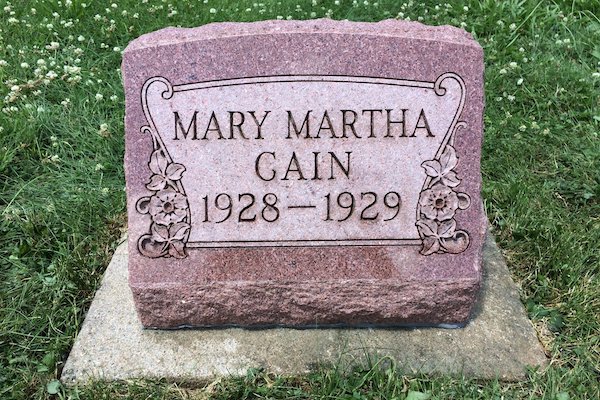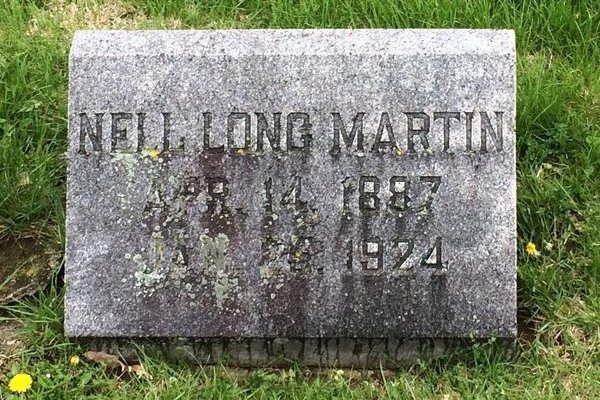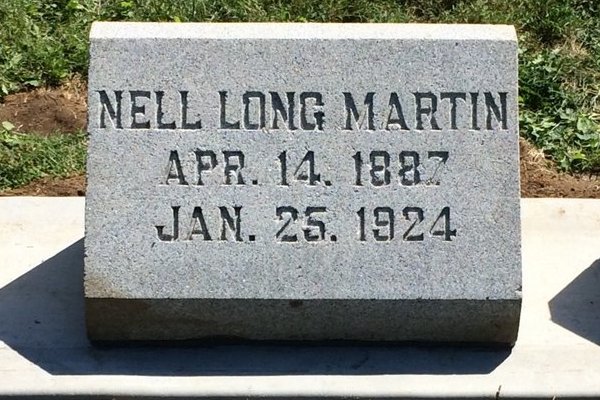 Cemetery Memorial Repair
Monuments are usually exposed to the elements of weather, and over the years, you can expect their appearance to deteriorate.
This is a problem that we at Crawfordsville Monument Co are well aware of, and this is why we offer cemetery memorial repair and monument cleaning services in Crawfordsville, IN.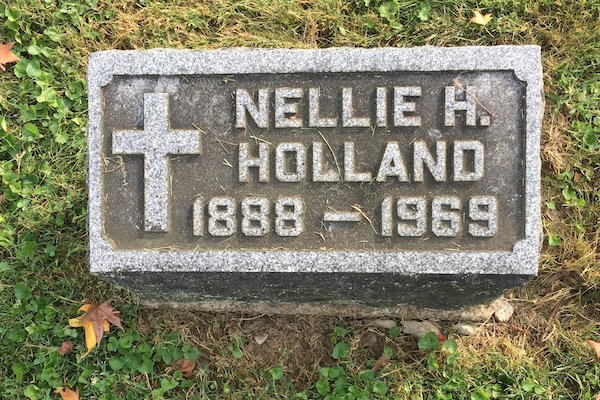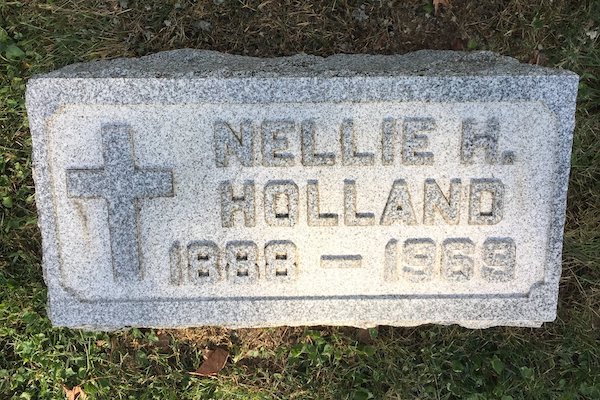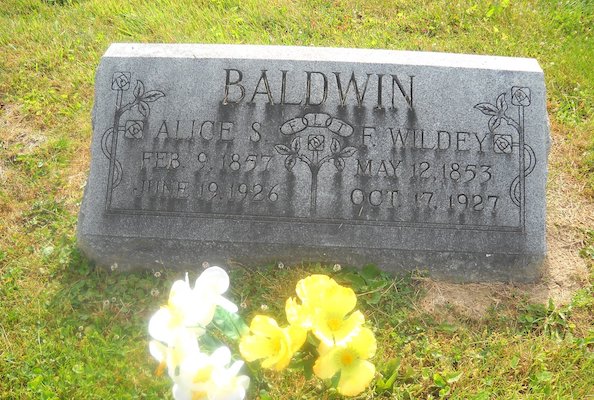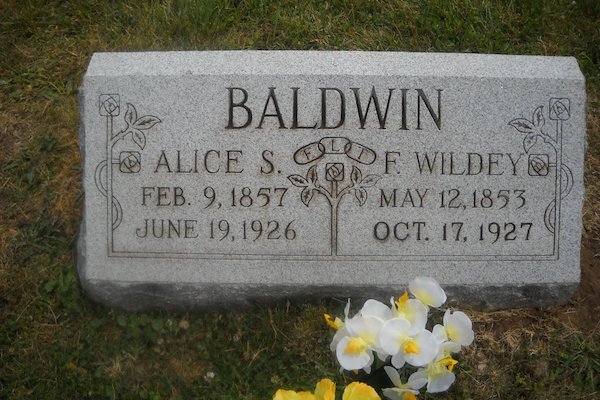 Cemetery Memorial Repair
One thing we have learned over the last 90 years is that even monuments made to last will eventually need repairs and maintenance.
Whether you are looking for a simple memorial service, such as monuments cleaning, or you need a memorial foundation replaced, we have the necessary experience and technical know-how to get the job done perfectly.