About Crawfordsville Monument
A History of Quality
The story of Crawfordsville Monument Co goes back to 1930 when the company was incorporated as McFarland & Miller Monument Co. The name Crawfordsville Monument Co was adopted in 1970. The first owners of the company were Noble and Mildred Miller, who was then succeeded by Carl and Margaret Downen. From 1985 to 2020, Crawfordsville Monument Co was owned by Fred and Janet Downen. In August 2020 Dan & Kim McClure became the new managers.
Over the years we have worked with dozens of companies looking for quality monuments in Crawfordsville, IN to honor their departed loved ones especially. At Crawfordsville Monument Co, we understand how difficult it is for such families, and we will show our compassion as we offer them our quality monument services.
At Crawfordsville Monument Co, we sell products from Wearly Monuments, one of the top monuments retail firms in the United States. Our policy is to provide our clients with the best quality of monuments in Crawfordsville, IN, and you can count on us to deliver a lasting cemetery memorial to mark your loved one's grave.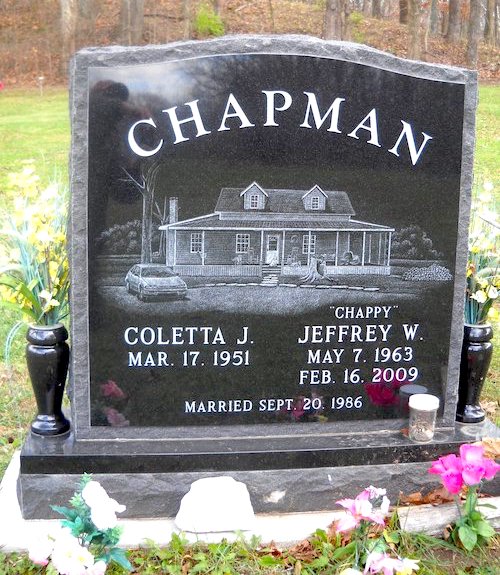 Featured Projects
At Crawfordsville Monument Co, we take great pride in the quality of the work that we deliver. Over the years, we have built dozens of top-quality memorials, and our reputation is above board. Below is a sample of some of the projects that we have successfully worked on over the years.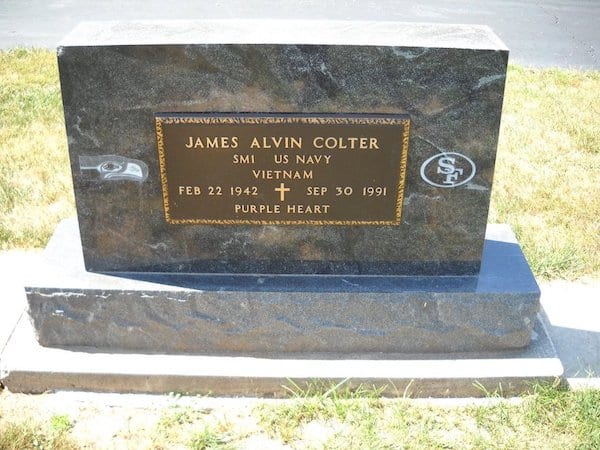 Click to Enlarge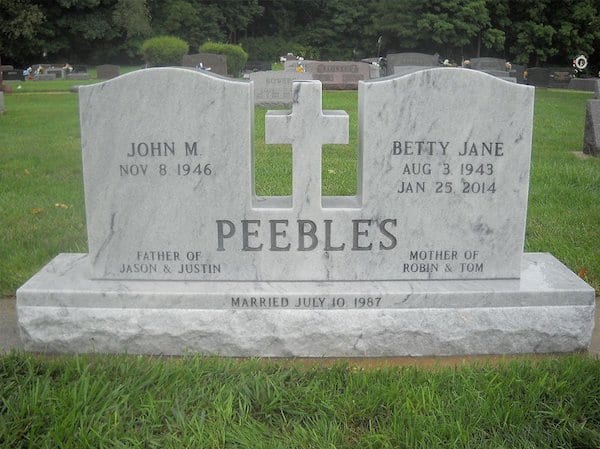 Click to Enlarge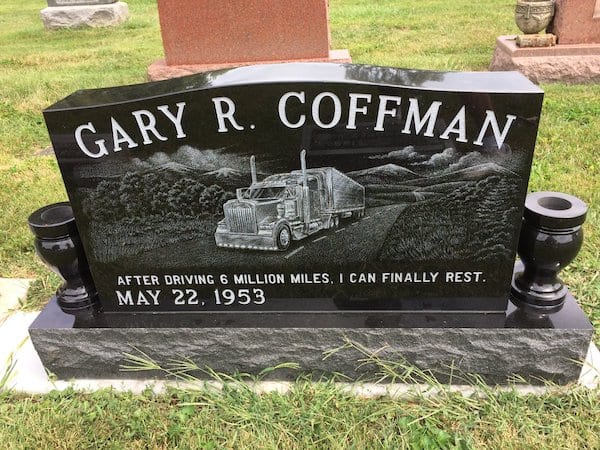 Click to Enlarge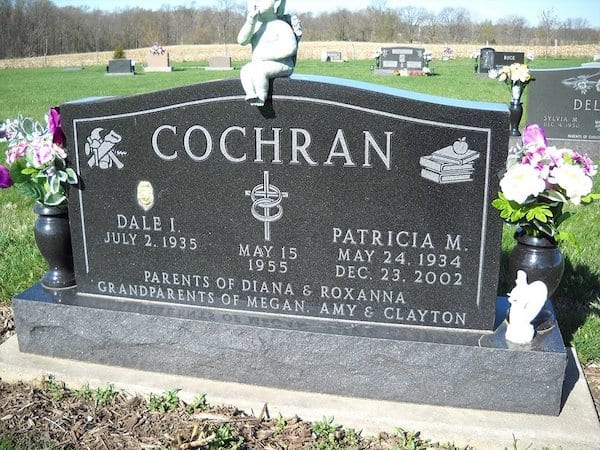 Click to Enlarge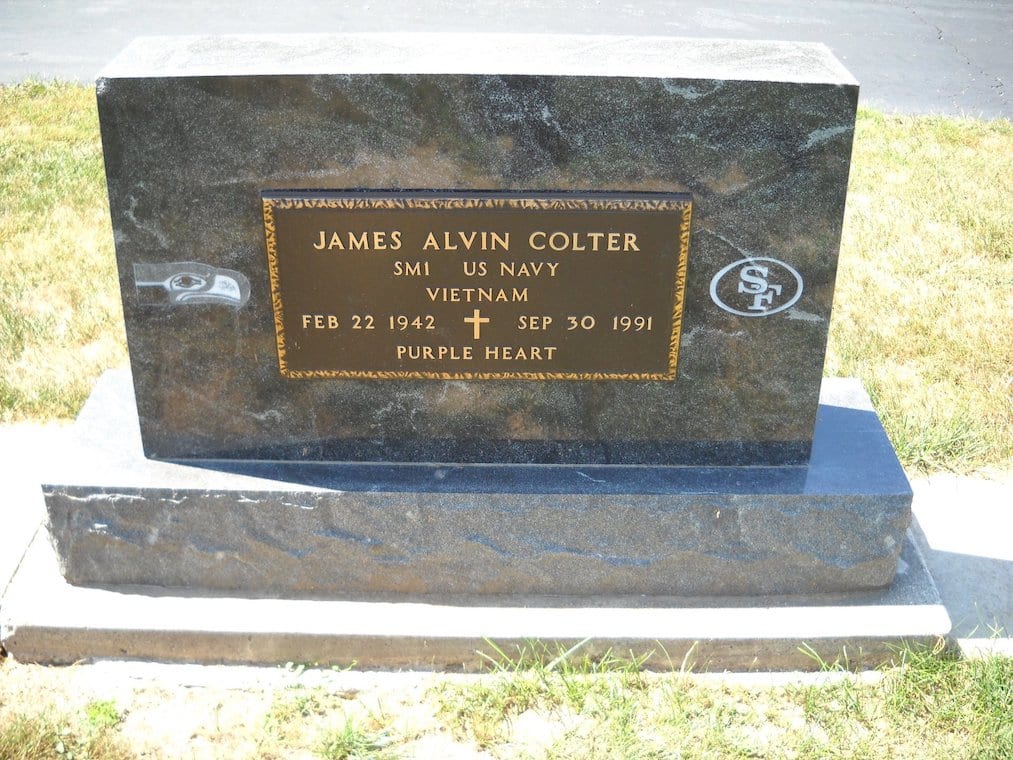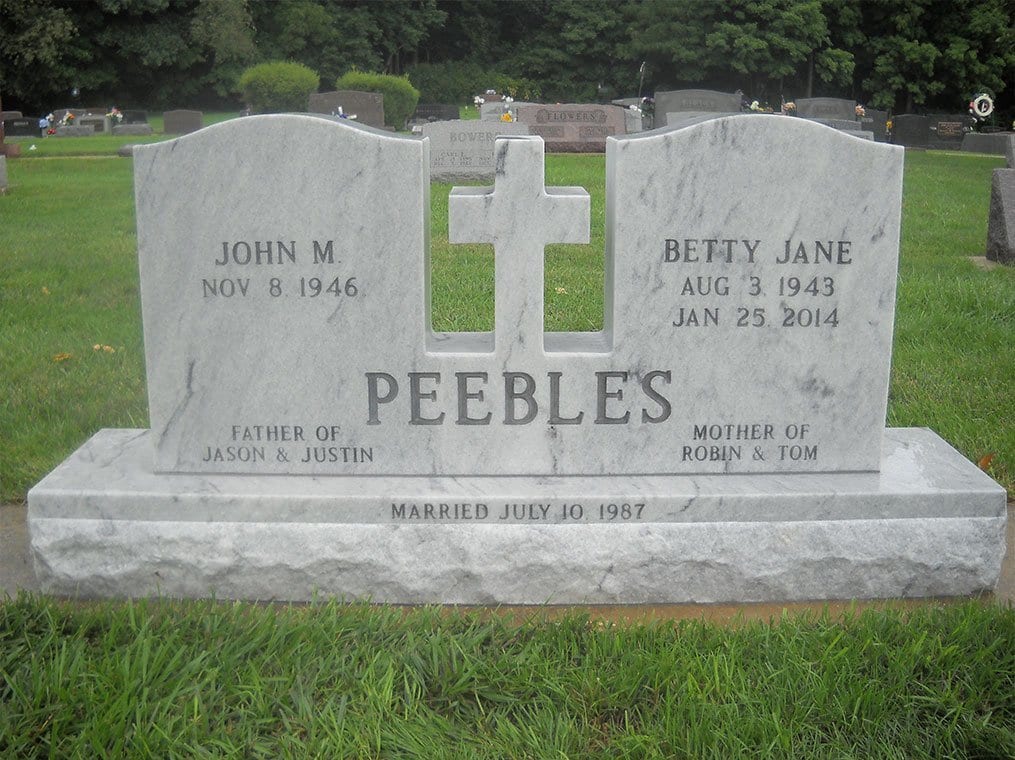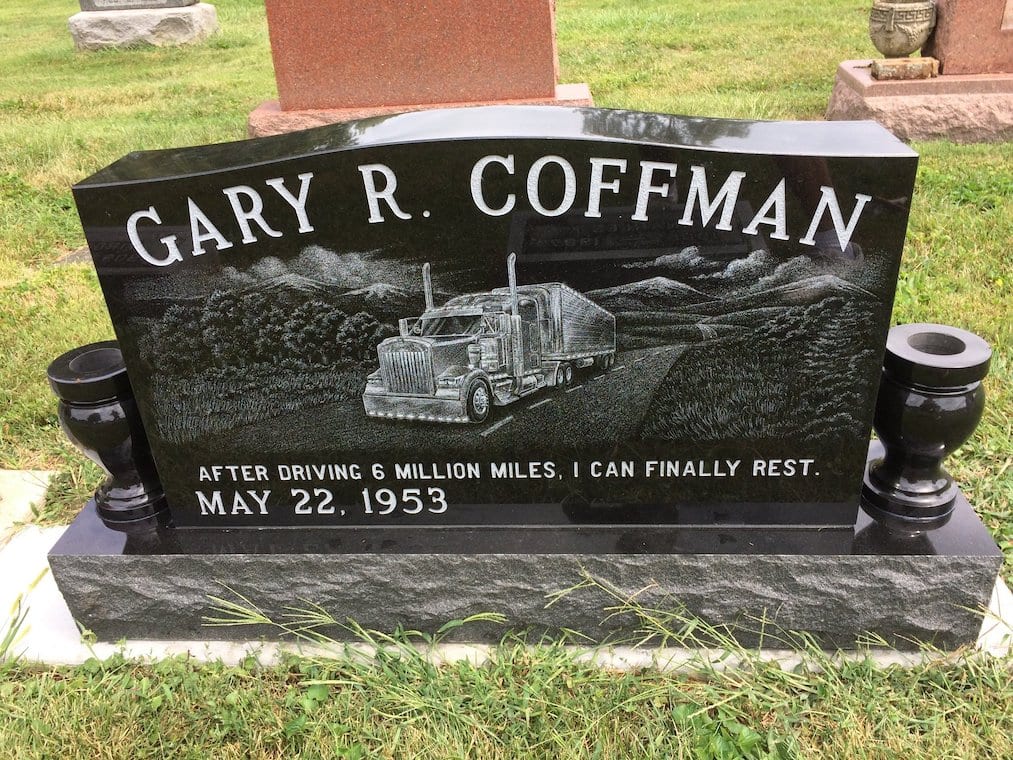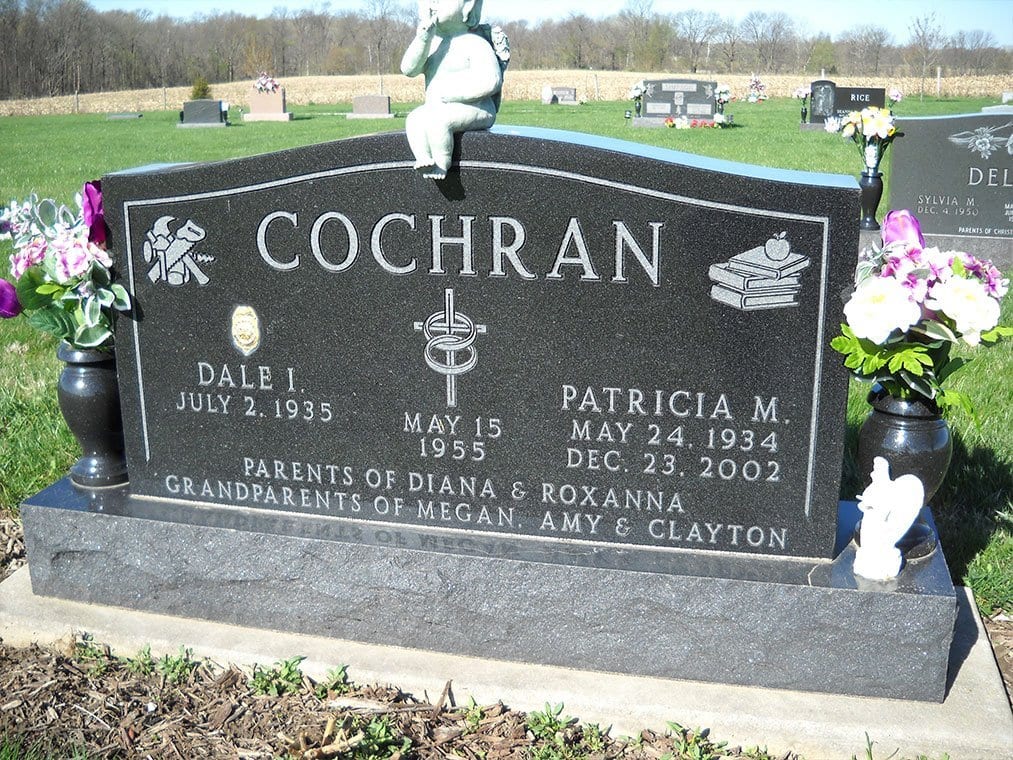 Contact Information
Crawfordsville Monument Co is a leader when it comes to the provision of memorial services in Mid-West Indiana. We are experts in designing, building, cleaning, and repairing monuments. Call us today at 765-362-0612 or send us an email via the webform below.
Hours
M - F: 9AM to 4:30 PM
Sat: APPOINTMENT ONLY
Phone